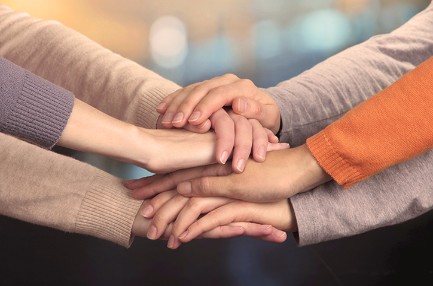 To participate in training you will need to have accomplished the following before the beginning of the month.
1. Submitted an application (click the "Volunteer" link listed below for more details and the downloadable file),
2. Come into our SLC center for a tour and an interview, and
3. Pay a $30 fee (which will be refunded to you upon the successful completion of all training).
4. Obtain from us your training manual, and then complete assigned work prior to the training date.