Our Clients Benefit from Your Participation
Each year we serve hundreds of clients such as Ruth and Lisa (featured in the above video)
in their time of need as they struggle with choosing between the options of adoption, parenting, or abortion in the midst of dealing with an unplanned pregnancy.
By participating in this year's Walk for Life you will be helping us to spread awareness about the PRC and raise funds towards our $30K goal which will enable us to share Gospel and pro-life messages to even more mothers and fathers!
How can I participate?
Basic Information
Saturday, May 20; 2:00 - 4:00 p.m.
Once again we will be hosting this event at Sugar House Park (1330 2100 S, Salt Lake City, UT 84106), but we will be located at the Parley's Creek Pavilion (see below map) which will require driving around 3/4 of the park (but at least your departure will be shorter).
Check-In begins at 1:00 p.m. for sponsored walkers and then at 1:30 for all other participants, the Opening Ceremony begins at 2:00 p.m., the walk lasts about 45 minutes, and the Closing Ceremony begins at 3:30 p.m.
How can I participate?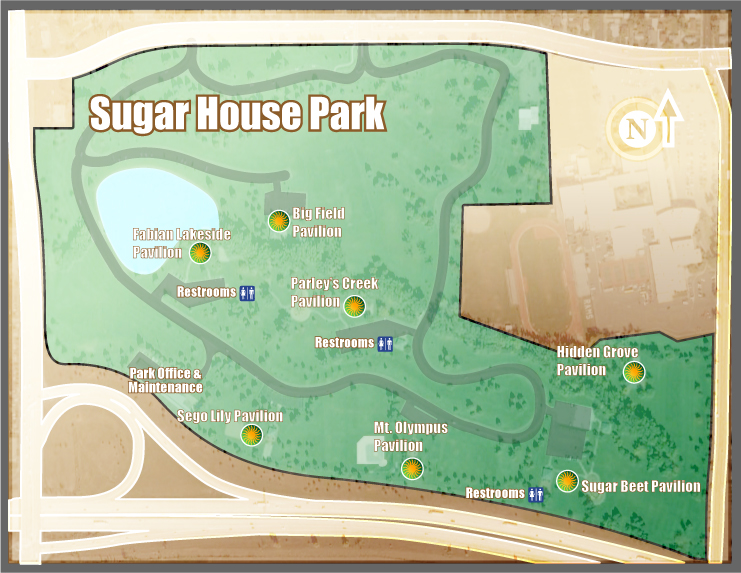 fbq('track', 'ViewContent');