Mission Statement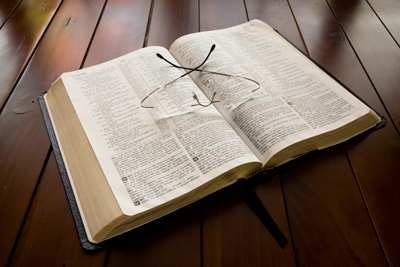 The Pregnancy Resource Center of Salt Lake City is a Christ-centered ministry that works to meet the comprehensive needs of those unprepared for pregnancy, heal lives traumatized by abortion, and challenge people to embrace a Biblical view of sexuality and the sanctity of human life.
Our History
Over 30 years ago, two couples, responding to God's prompting, became the steering committee for what would become the Salt Lake Crisis Pregnancy Center.  In 1986 the center was begun by members of the First Christian Reformed Church of Salt Lake City (900 South 805 East).  Services offered at their property included free and confidential pregnancy tests, options counseling with trained peer-counselors, and a clothing/resource ministry.
In 2001, the ministry moved to a quaint brick house located at 2100 South 1405 East.  This new facility allowed the ministry to expand its services to include Post-Abortion Support Groups, and Abstinence-Based Education classes for students within local Jr. High and High Schools.
As the ministry continued to grow, the decision was made to change the name to the Pregnancy Resource Center of Salt Lake City (PRC) to better reflect the ministry's mission, and then in 2007 the center was moved to its current facility located at 644 South 900 East.  In that same year Life Steps parenting classes were added at this location and we were blessed with an ultrasound machine (with the assistance of Focus on the Family).  In 2008 free, life-affirming, limited ultrasound exams were added to our medical services.  In 2013, a cooperative effort between the Samsung Corporation and the Knights of Columbus (Utah & the Supreme Councils) made it possible for the PRC to update their older machine to a new, 3D capable ultrasound machine!
Currently, our free and confidential services include:
Options counseling provides facts about abortion, adoption, and parenting which equips our clients to make informed decisions.
Life Steps provides curriculum driven lessons about parenting.
Clothesline is our incentive-based program that provides resources to those who participate in our Life Steps program.
Pathway to Hope is a supoprt group for those who have gone through abortion.
Stepping Up conncects "dads-to-be" with trained & experienced mentors to help deal with their unique concerns and experiences. 
Reality Check is our abstinence-based sexual health and relationship education program within schools, organizations, and churches.